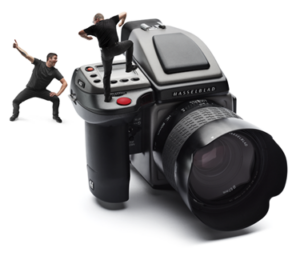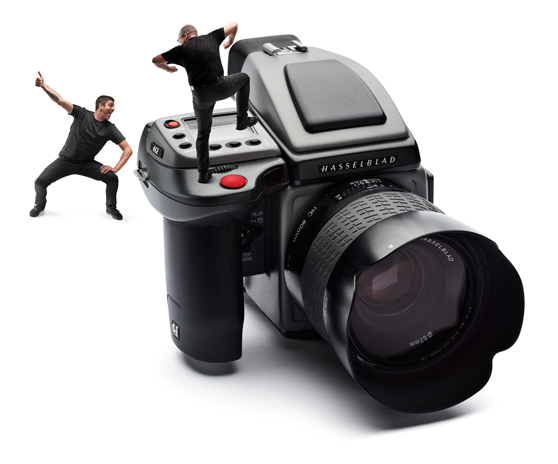 Focus on your future success
Seeing is truly believing and content is still king. Show who you are and what you offer with confidence by presenting professional images of your brand that make a lasting impression.
We'll help capture the best side of your business, your team members and your products – no matter what industry you're in – and paint a bigger picture of your brand, so your audience sees you in a new and successful light.